Our Mission
AFKOM in Danish means offspring and everything we create we treat in this way. Our mission as a software development company is to provide business with the best technological solutions. Every customer is equally important to us, regardless of whether it is a small or large company. We focus on understanding their needs and the best possible fit of the solution, both technically and financially. We believe that only thanks to honesty and openness can we build stable cooperation.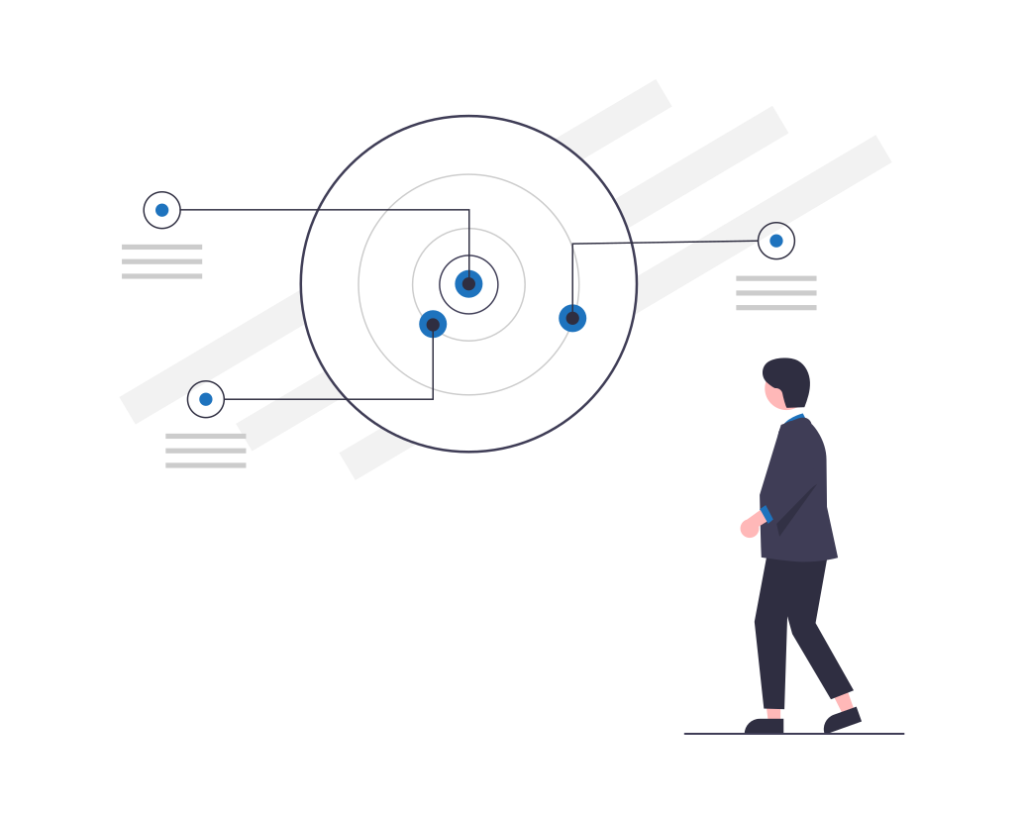 Our experience
creating Low Code applications,
creating B2B and B2C platforms for e-commerce,
creating MES, WMS, MFC systems for production or logistics companies,
automation of business processes,
IT project management,
Six Sigma,
creation and optimization of databases,
plC programming,
use of Oracle, Microsoft and Siemens solutions,
knowledge of Oracle cloud solutions
Our projects
AFKOM has completed projects in:
Poland
Germany
Spain
Romania
India
China.
In 2016, AFKOM was awarded the title of Symbol of Modern Technologies. Symbol is a nationwide media promotional program run by the editors of "Monitor Rynek", an independent supplement distributed together with "Dziennik Gazeta Prawna" and "Monitor Biznesu", an independent supplement distributed together with "Rzeczpospolita".